After two months and a 17 percent rally in S&P 500 markets turned red again Friday as bond yields rose as Fed's tightening cycle is expected to continue. This was not at all what some market participants had anticipated as they had bought risk-on assets on the lower than expected inflation rate of 8.5 percent YoY in July.
As there is still a month left before the next Fed meeting on September 20-21, the uncertainty is growing as energy prices are climbing higher again after a few months of drawdown. With the Federal Reserve being more data-dependent, this could lead to them either sticking to the first scheduled 50bp hike or continue with another 75bp.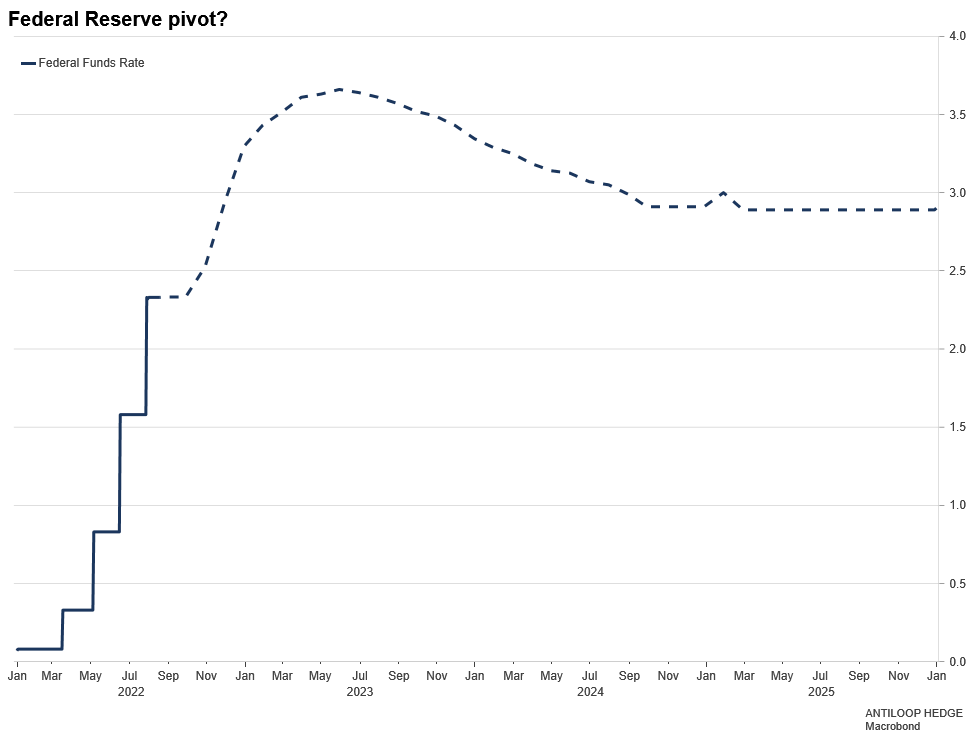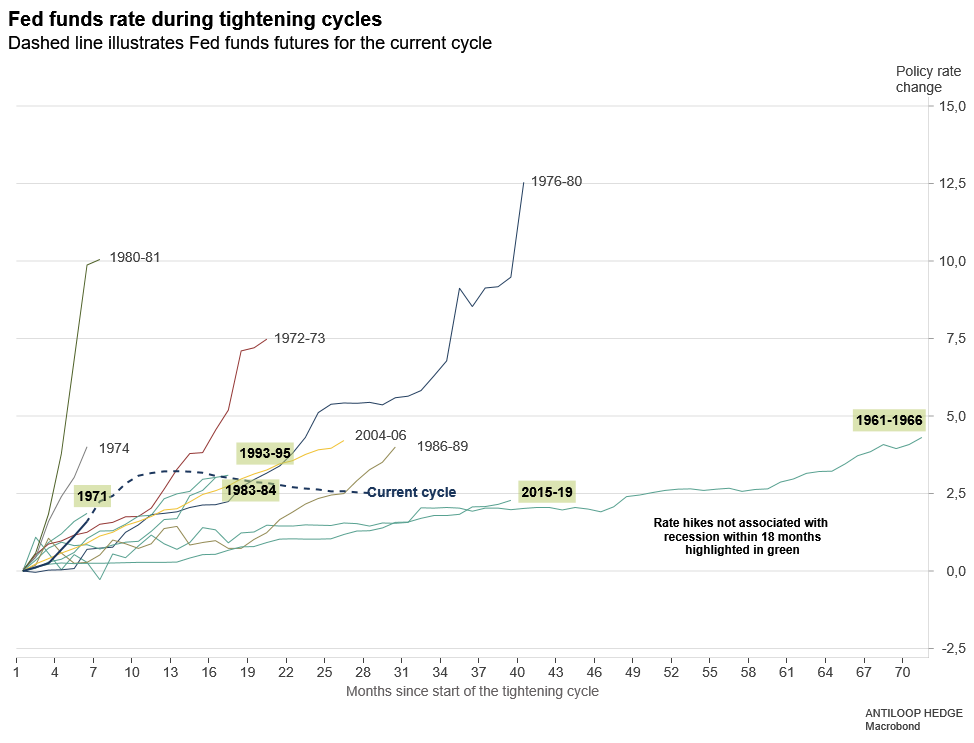 We believe these last few weeks of market rally have created a great opportunity to sell equities before we enter a deeper drawdown.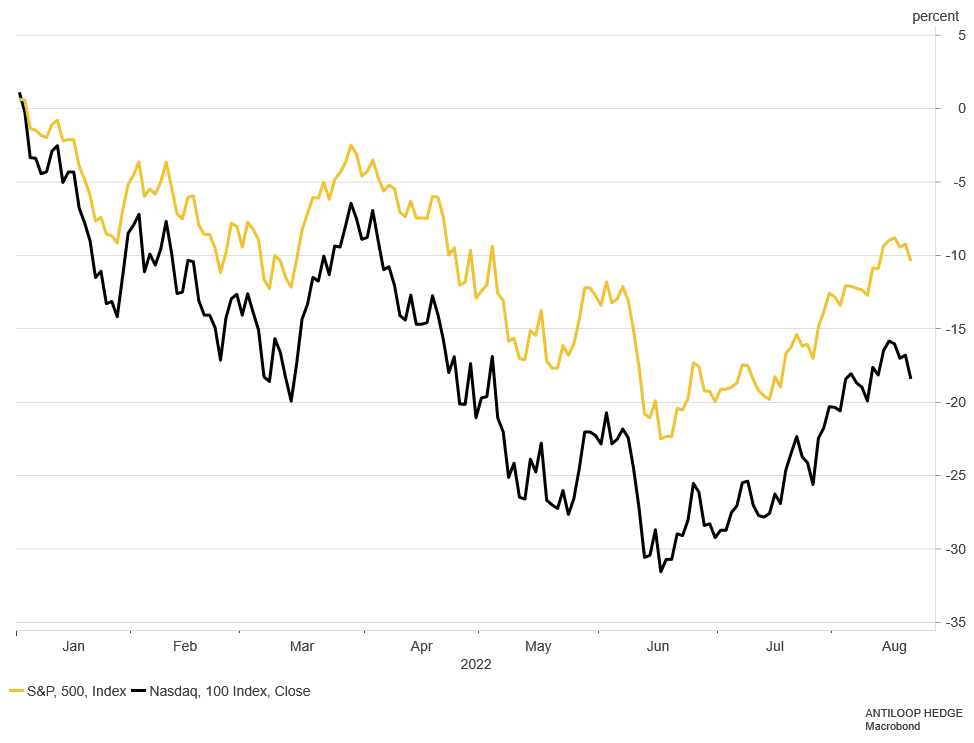 In Europe, the hopes for lower inflation ahead are low as Germany's producer prices jumped 37.2 percent YoY, the biggest rise since 1949, mainly due to rising energy prices. With the ECB still far behind on the hiking cycle, the outlook for Europe looks gloomier than ever, and we can expect an expensive winter ahead.